Reduce accidents and save lives in the workplace
We provide services and staff through our Contractor Safety Management Program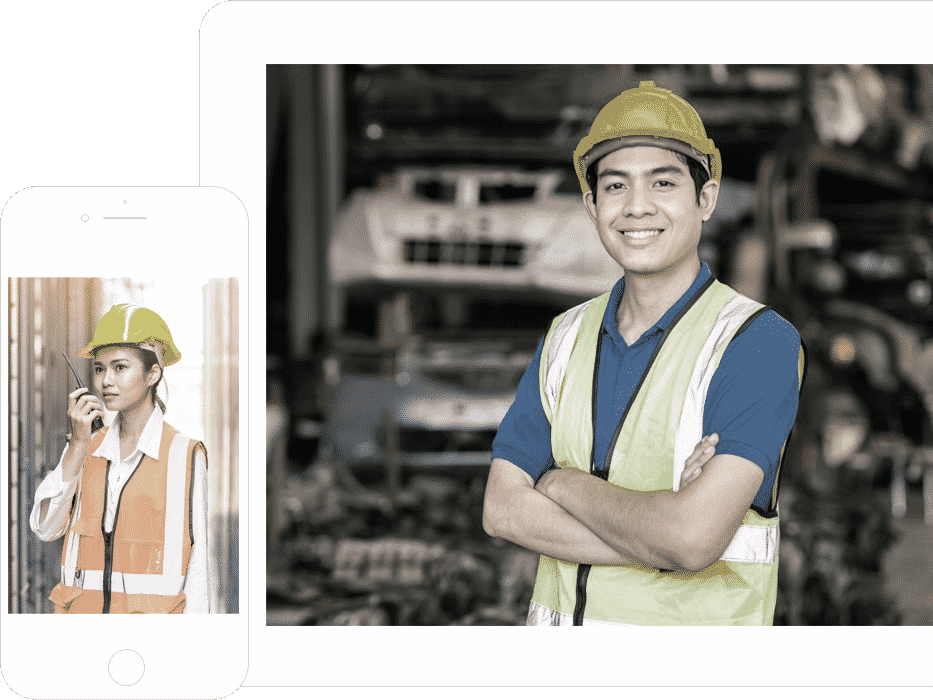 ABLE ALERT CONSULTANCY began as a sole-proprietor in 2012 and incorporated into Private Limited in 2013. Over the years, the company has undertaken many challenging projects and seconded capable specialists to provide the know-how and expert advice and services.
Today, ABLE ALERT CONSULTANCY takes on the role of providing safety professionals to big established companies for major projects in Singapore.
Our objective is to provide our clients with a "You are in good hands" experience when they choose us to provide safety professionals for their projects. Our emphasis is on clear communication and following up on all procedures to ensure that client's objectives are the top priority in the execution.
We take pride in our delivery, thus our clients can always be assured that only the most experienced and qualified people are serving them.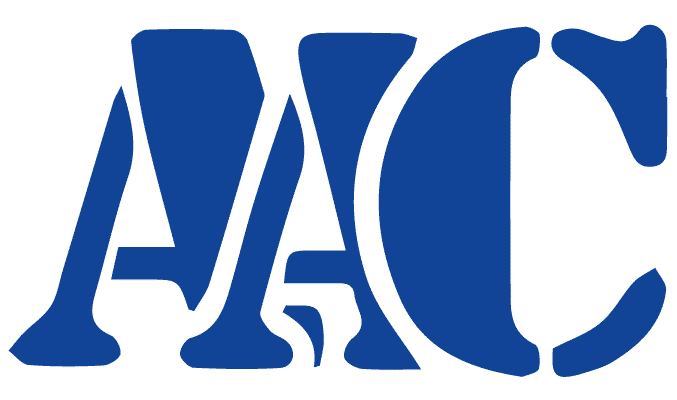 Our Contractor Safety Management Program
The goal of any organization is to ensure the safety and well-being for its employees. Accidents can happen at any time, which makes it important that you have a program in place with risk assessment techniques so they do not accumulate or cause more damage than what was initially expected.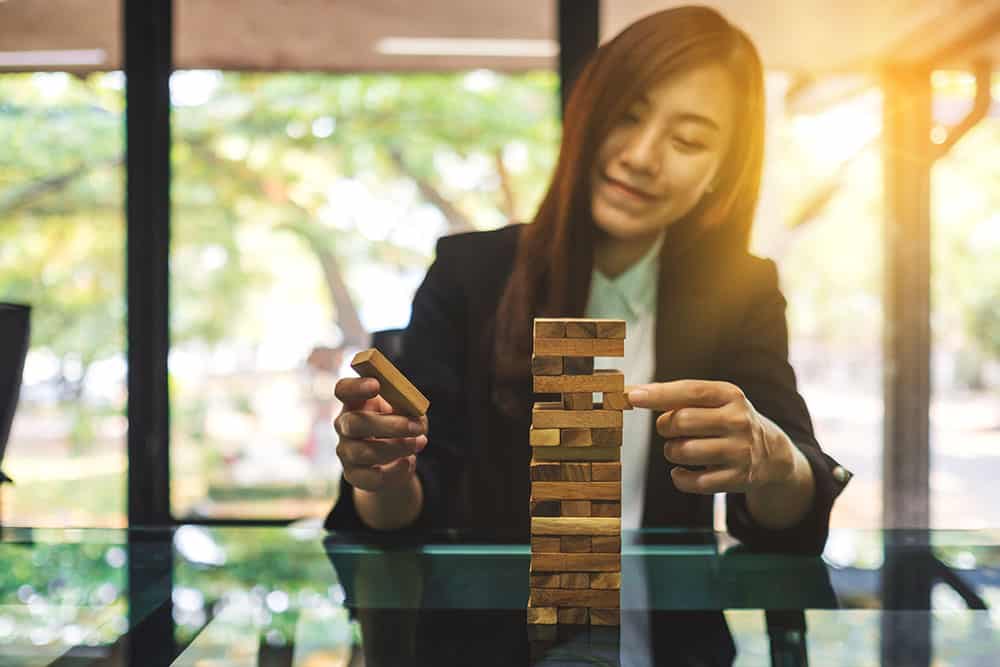 It is important to establish safe work procedures. For example, if you are working with chemicals or electricity then your employer will provide safety gear which should be worn at all times when near these dangerous materials and equipment so it can't harm anyone else around them as well!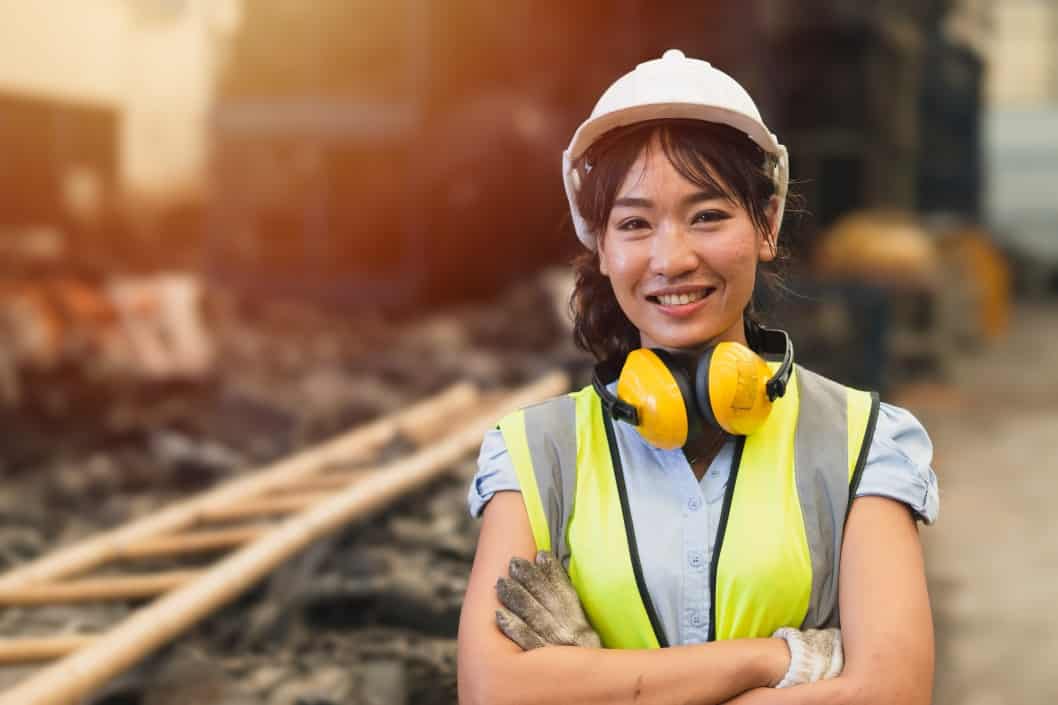 We offer Services in the following areas: WSH Officer, Coordinator or Supervisor. Environmental Control Officers (ECO). Fire Safety Managers. Confined Space Safety Assessors (Including 4 in 1  Gas Meter). Work-at-Height Supervisor, Assessor & Manager, as well as  Lifting Crews.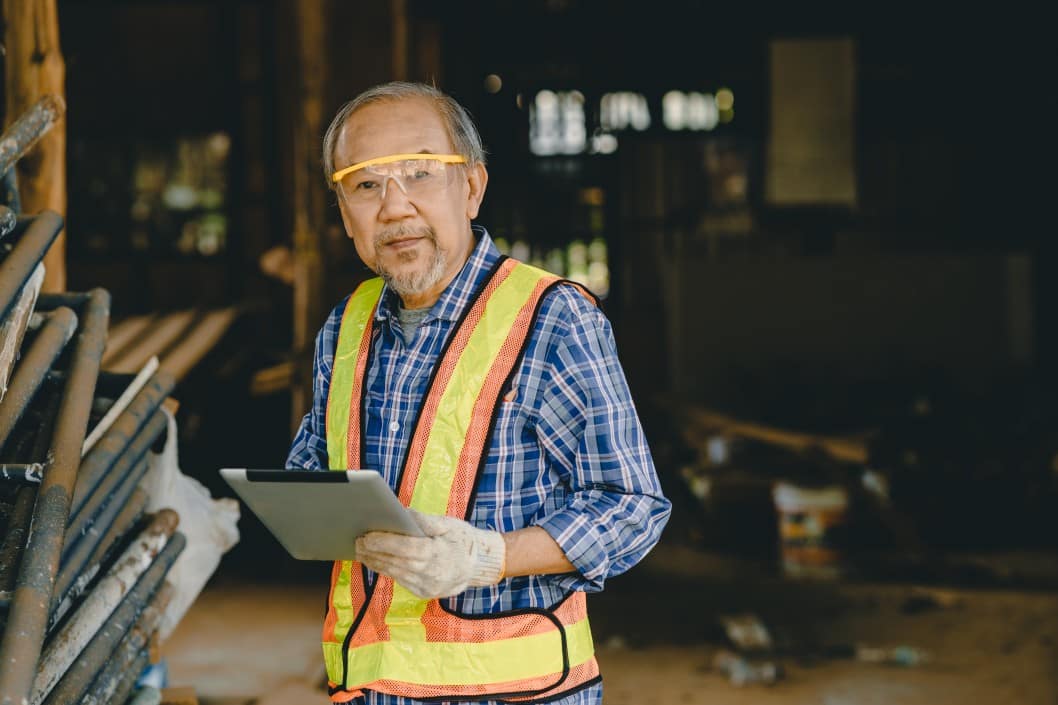 For all your Environment, Health & Safety needs
Able Alert Consultancy has been serving the needs of clients since 2012. We're dedicated to providing great support, and our staff is always happy to help you out. We are an ethical business that is more interested in helping people than making money.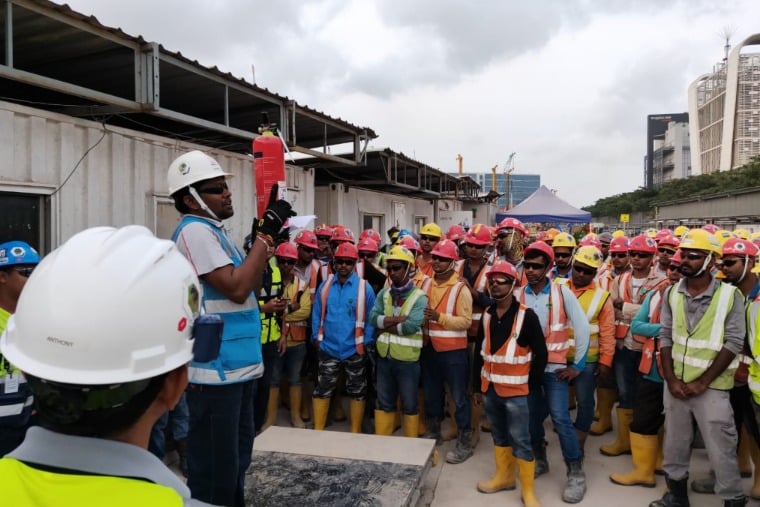 Fire Related Topic Training Sessions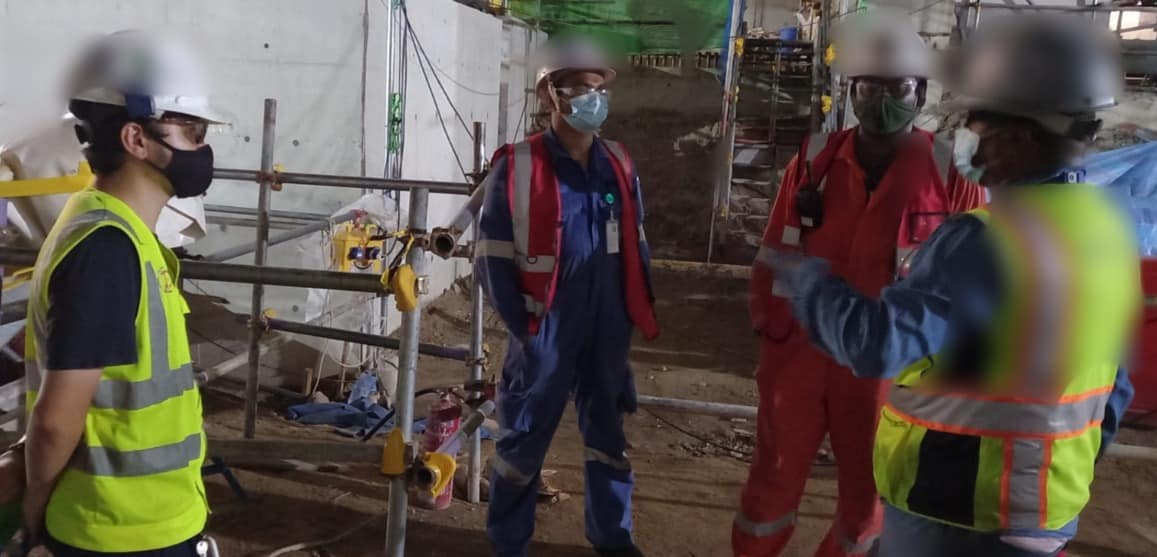 Overnight Work for Radiography Testing Duty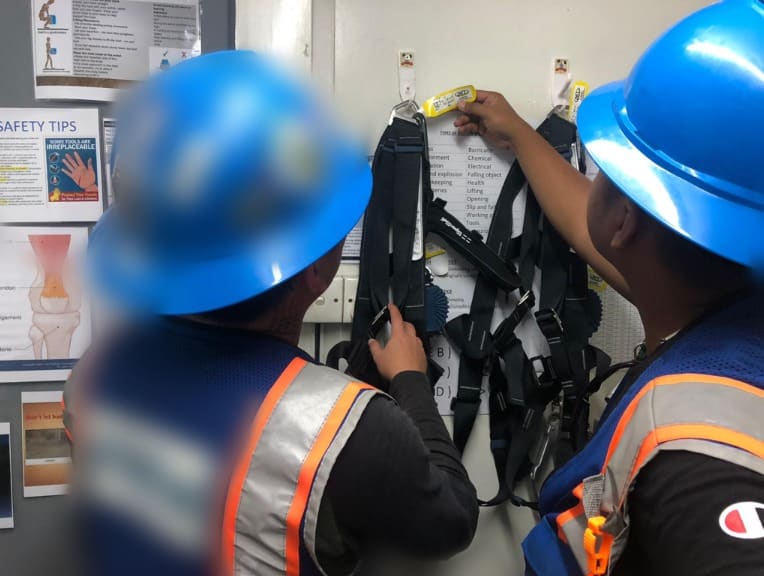 Fall Protection Inspectors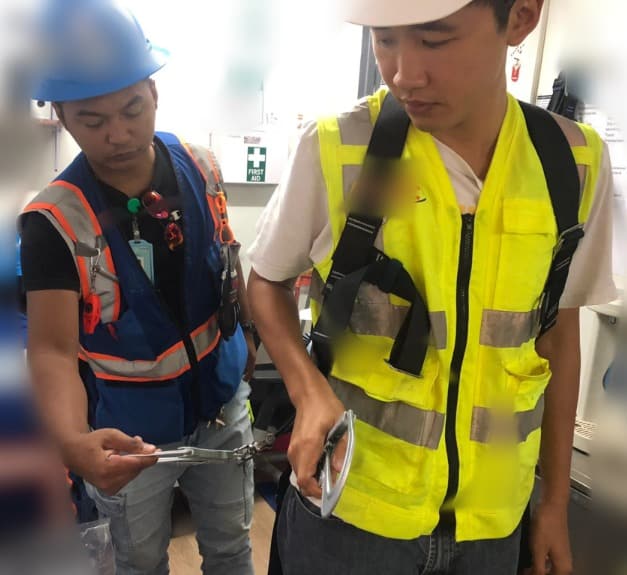 Personal Fall Arrest Inspection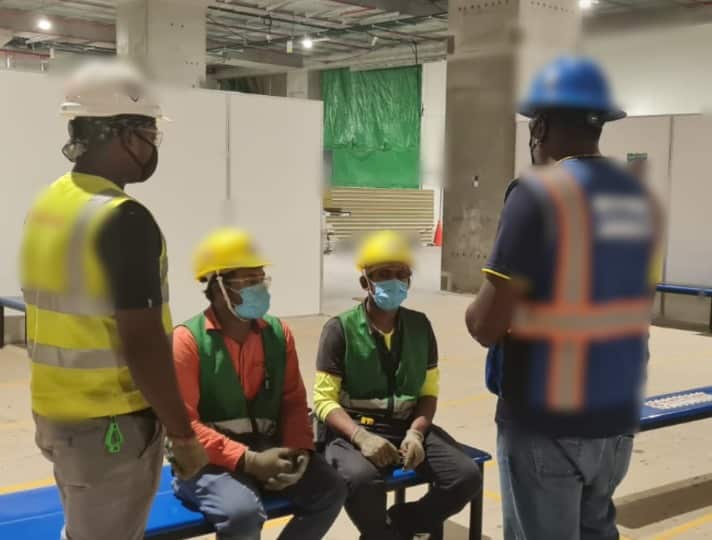 Coaching Session By EHS to Educate Workers on Their Mistakes and Consequences of Unsafe Acts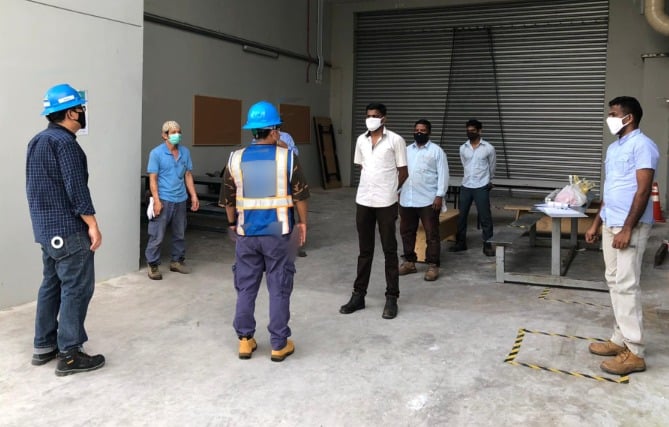 Warehouse Production EHS Representative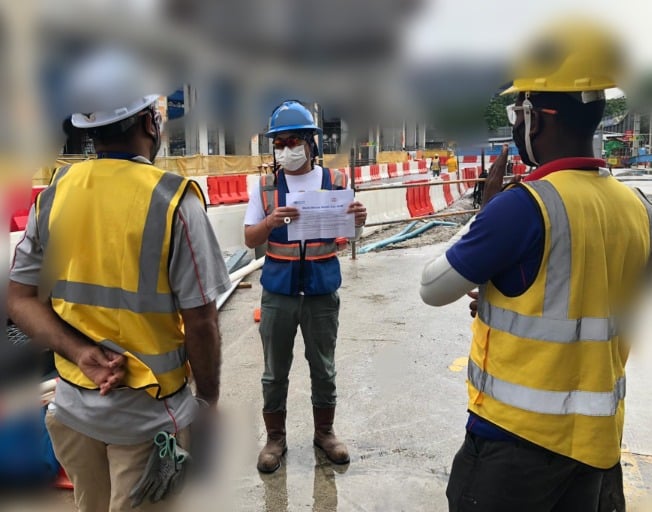 Construction EHS Representative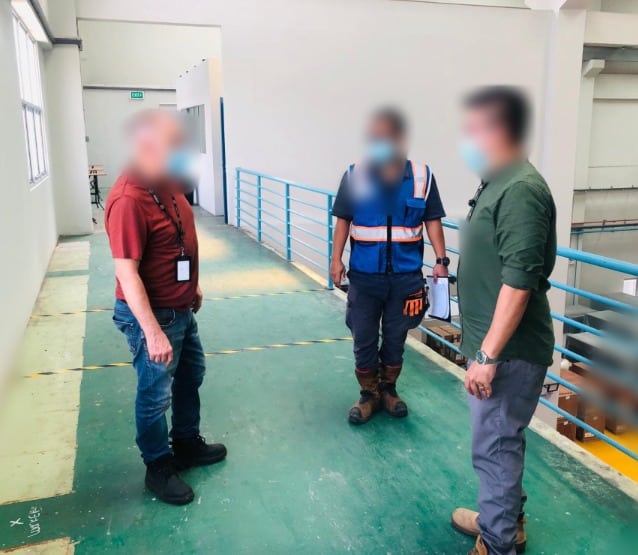 Safe Management Measures Walkdown with Inspector (SMO)
Safety Awareness Video Created by AAC EHS representative
Example of Construction Task Execution Safely, Lead By AAC EHS Representative
"Able Alert Consultancy have been providing excellent EHS personnel to assist us during the whole project duration, Knowledgeable and most importantly, Caring for us"
"Adhoc Representative well represented during the critical shutdown project, well done AAC"
"Safe Management Officer Provided, was helpful to assist us on the SMM implementation and liaison with the BCA officers"
"Advise, Audit, Inspectors, it is a one stop organization that you can depend on. Thank you for the excellent service"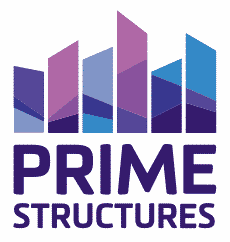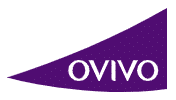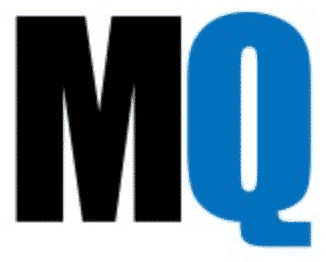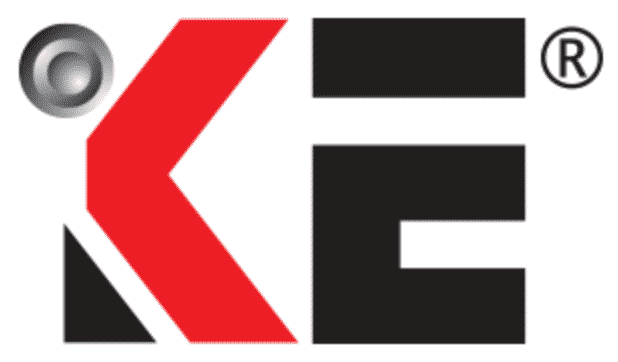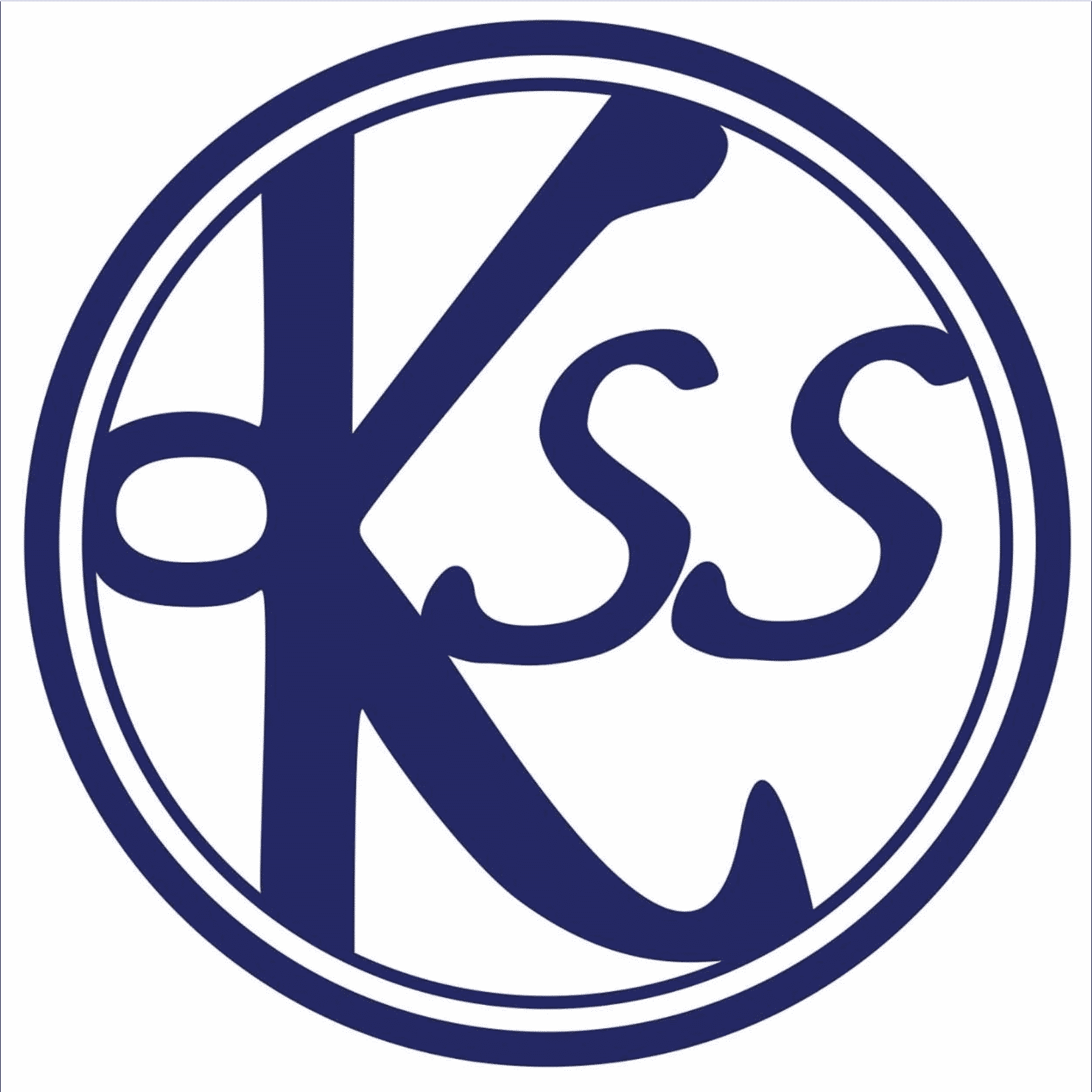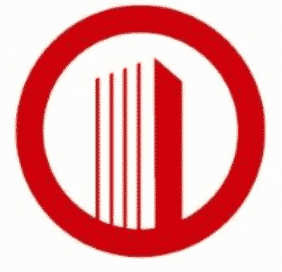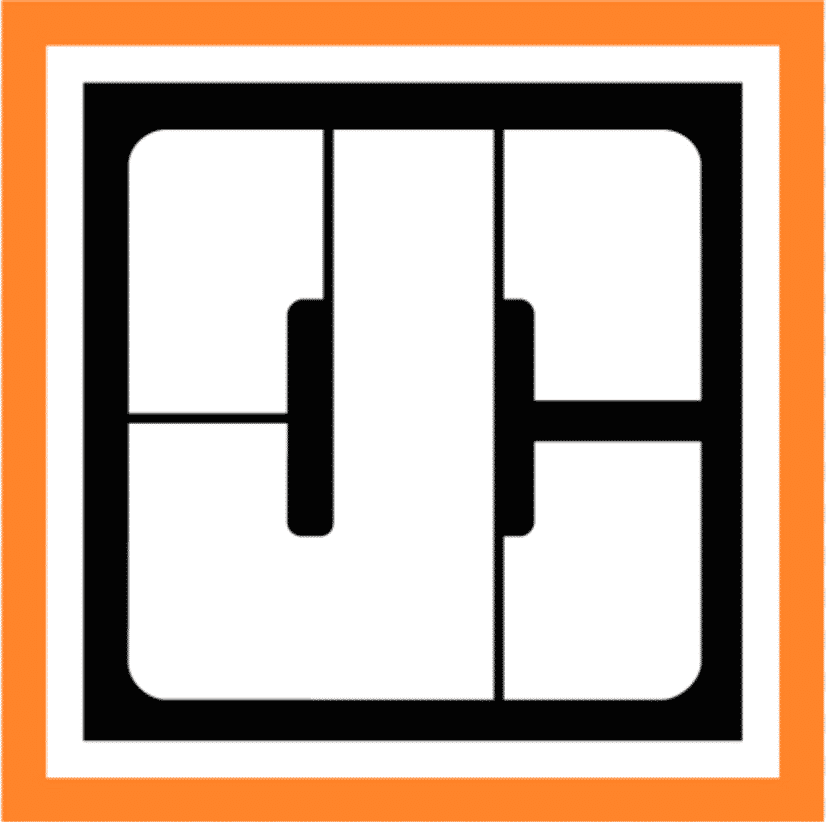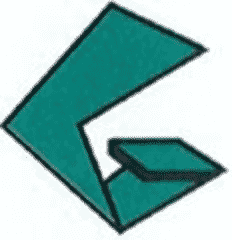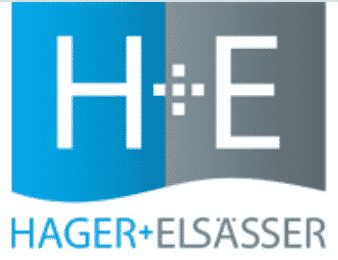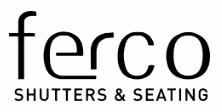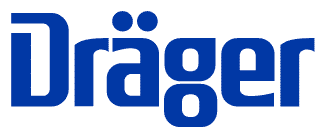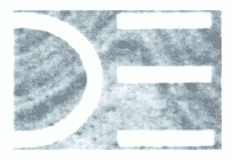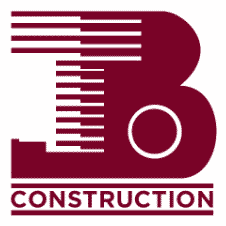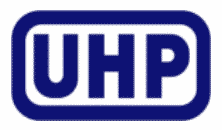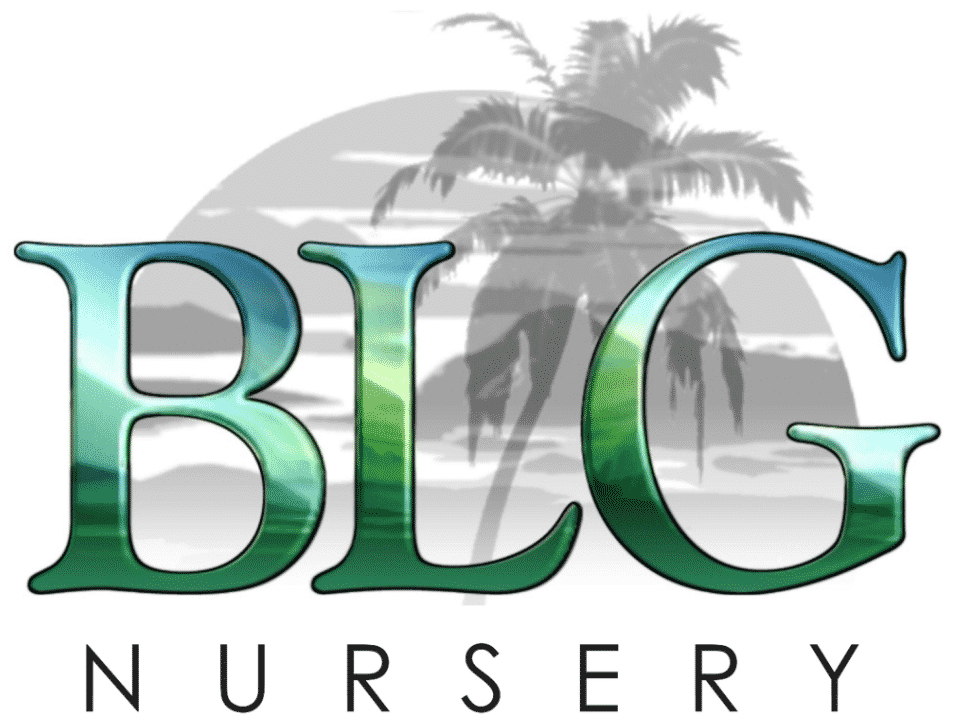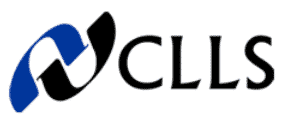 If you have any requests or suggestions, please contact us! We'd love to hear from you. 
We promise your details are
secure with us.