We have an experienced team that has been providing solutions to the industry for over 10 years. We provide a range of services including the training of all our employees.
The goal of any organization is to ensure the safety and well-being of its employees. Accidents can happen at any time, which makes it important that you have a program in place with risk assessment techniques so they do not accumulate or cause more damage than what was initially expected.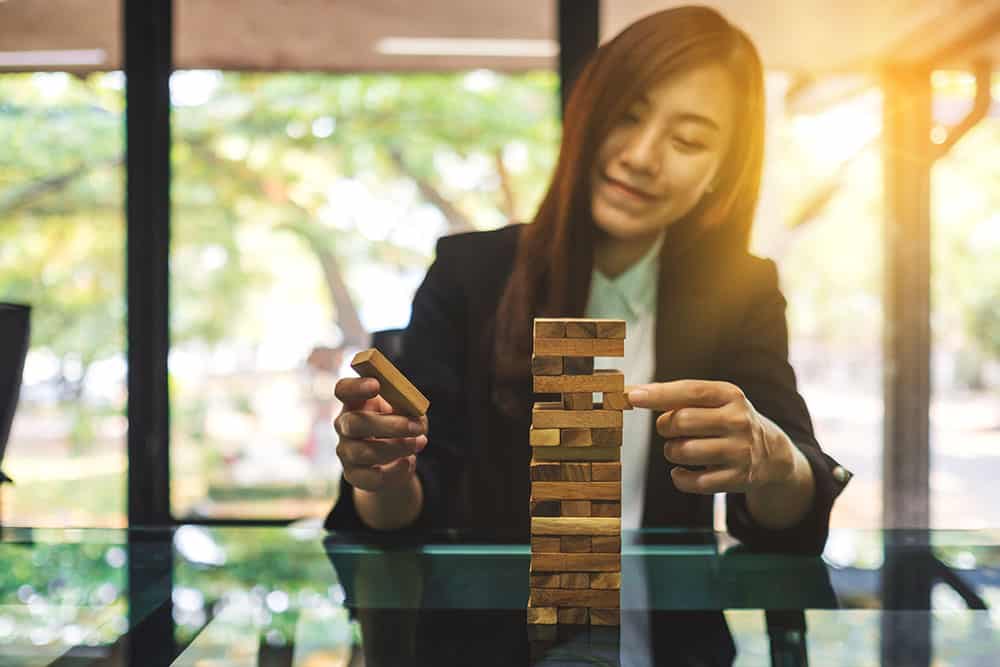 It is important to establish safe work procedures. For example, if you are working with chemicals or electricity then your employer will provide safety gear which should be worn at all times when near these dangerous materials and equipment so it can't harm anyone else around them as well!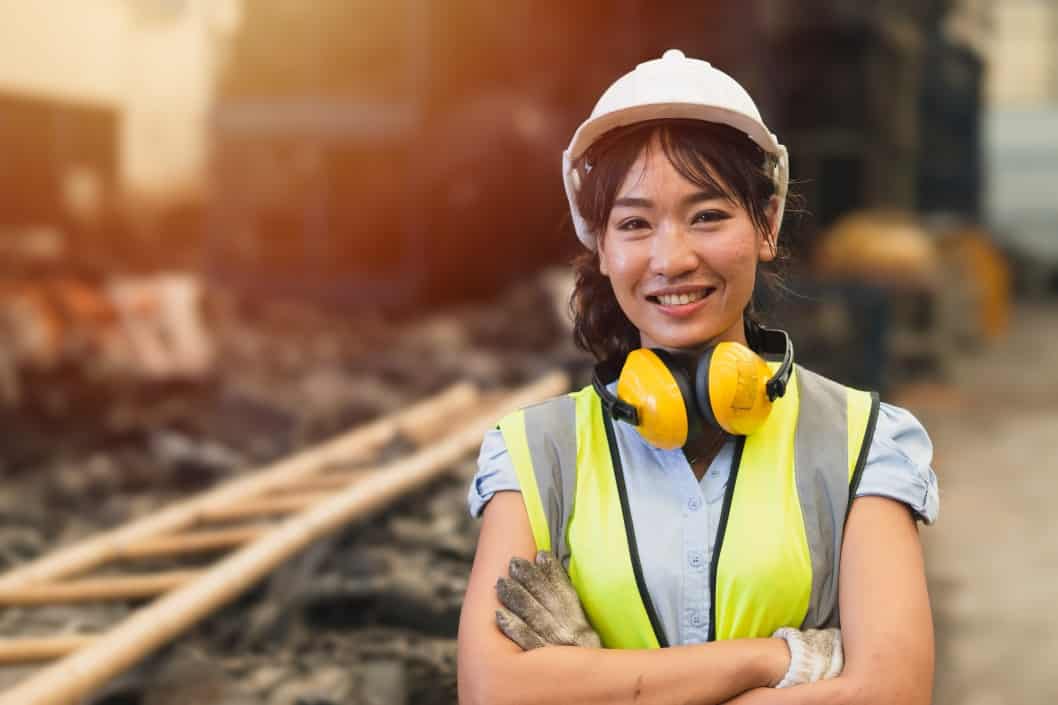 We offer services in the following areas: WSH Officer, Coordinator or Supervisor. Environmental Control Officers (ECO). Fire Safety Managers. Confined Space Safety Assessors (Including 4 in 1  Gas Meter). Work-at-Height Supervisor, Assessor & Manager, as well as  Lifting Crews.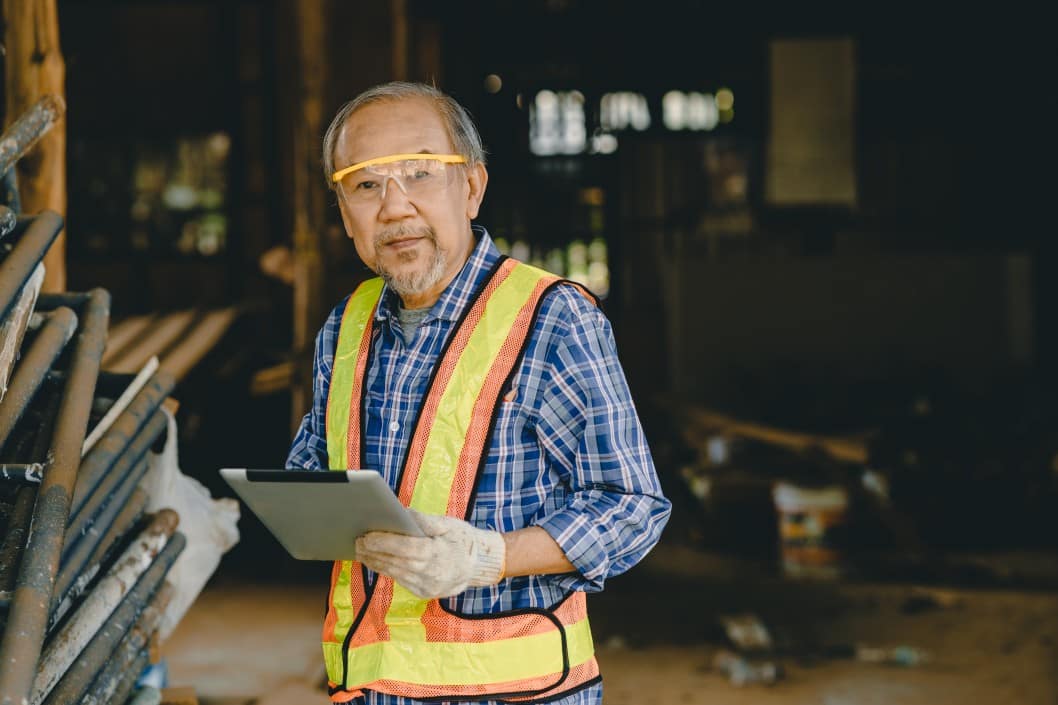 If you have any requests or suggestions, please contact us! We'd love to hear from you. 
We promise your details are
secure with us.